Treat Right Program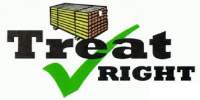 Grade Right (NZ) Limited is a private company set up in 2000 and fully independent of any sawmilling or timber-producing company.
Treat Right as part of Grade Right has been in operation for two years can also provide a treatment plant quality scheme as an Independent Verification Agency (IVA) qualified to assist and audit companies producing treated structural timber and all other treated timber products within their organisation.
The Treat Right Program applies to all treated timber that is structural or non structural and we audit with focus against the quality of your treatment and treatment processes. Treat Right audits are conducted quarterly (every 3 months) and provide security around your product treatment compliance.
We have a team of 3 technically and industry experienced staff who ensure the Treat Right program is clear for all our customers on the outcomes and corrective actions.
Currently Treat Right currently has 11 sites around New Zealand in the program and welcomes any other sites who are wanting to develop and focus on compliance issues in a pro active approach.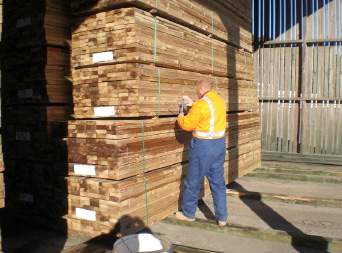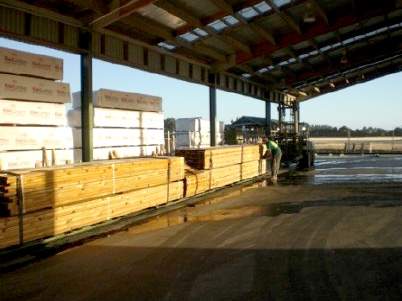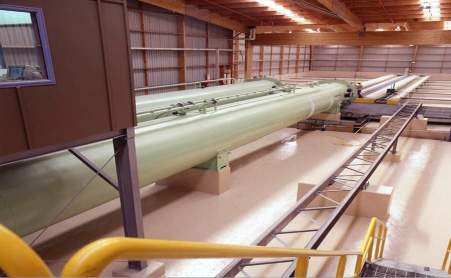 For any queries or comments on the program please phone us on (07) 349 1608 or contact us by email.